0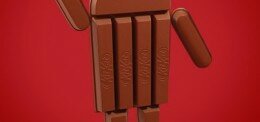 Google has started to roll out a rather mysterious Android 4.4 update with the build number KRT16S. This update, however, is limited only to the Nexus 10, Nexus 4, and all Nexus 7 models, with no explanation yet as to the purpose of the update.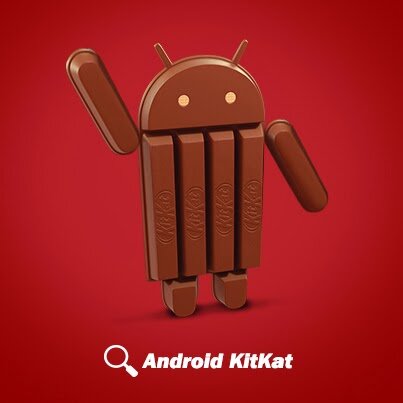 Android 4.4 is fast approaching its first month of existence, but it was only last week that the latest Android version, officially available only on the new Nexus 5 smartphone, started to hit Google's other recent devices. First to be announced were the Nexus 10 and the WiFi versions of both 2012 and 2013 Nexus 7 tablets, with the Nexus 4 and other Nexus 7 variants promised to follow. And while some users have reported not receiving the much awaited update yet, Google has apparently prepared a small and quick update to the images already.
The update is only 3.4 MB in size, at least for the 2013 Nexus 7, and is delivered over the air. The full updated fimrware has already been uploaded to Google's developer site, together with the corresponding update binary drivers. Interestingly, the Nexus 5 image has not been changed, making it reasonable to presume that the update only deals with Android 4.4 issues discovered or present on other hardware.
Google has not provided details about the new build, though, given the small size of the update, we shouldn't be expecting huge changes. We might be hearing more about this update soon once developers have taken it apart apart when it hits the AOSP source code repository.
Download: Factory Images, Binary Drivers
VIA: Ausdroid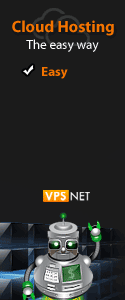 View the original article here