BlueStacks, the Windows and Mac Android app software, has updated today. Rather than the normal "bug fixes" or various other tweaks, the software now runs on Ice Cream Sandwich. While still way behind the curve, it's a massive leap forward at the same time.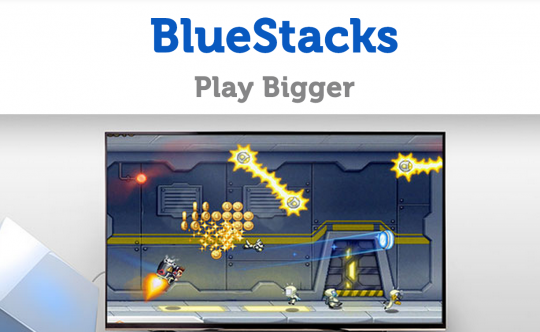 BlueStacks was, oddly, running on Gingerbread this whole time. While that seems strange, it speaks to the software running slim. It really only needed to be a gateway service, not terribly functional or pretty. Gingerbread is just that, an Android variant: not too bulky, not pretty, but gets the job done.
BlueStacks also has functionality to worry about. Their lingering on Gingerbread was probably so they didn't leave any app behind, which is fair. Now that Gingerbread's market share is increasingly dwindling, it's probably a smart, safe move to update a touch.
This could also be a precursor to their GamePop console, which offers a set-top box with unlimited streaming for $6.99/month. The $129.99 console takes a "gamefly" approach to Android console gaming, and comes out in May. For those not willing to drop $129.99, there is also a GamePop mini, which is free — you just have to pay the monthly subscription fee.
VIA: Android Police
View the original article here
(22)