0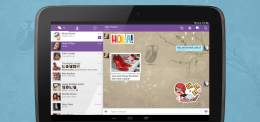 Viber has just announced a major release that brings in a lot of treats for fans of the Internet-based messaging service. There's even more in it for its fans on Android, as tablet users will now no longer feel like they're using an oversized smartphone app anymore.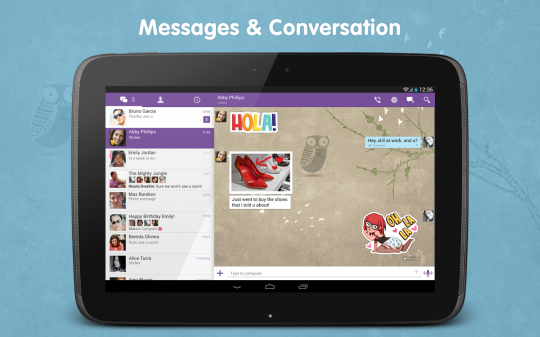 Viber 4.0 now fully supports Android tablets with a proper user interface that supports the device form factor. Viber on tablets now resemble more closely the desktop client, with a list of conversations located on a left panel and the message contents taking up the rest of the space. The update also brings improvements across the board on all Android devices such the ability to continue sending Viber messages even while on a Viber call.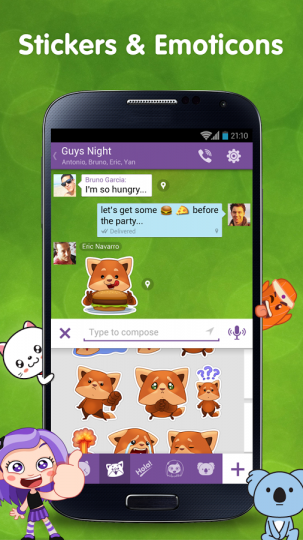 Viber is also unveiling its Viber Sticker Market, which will provide more choices for sticker-toting Viber users. The market will also be regularly featuring content tied to popular events and major holidays. And to celebrate this new release, Viber is introducing two new mascots, a white cat named Mayo and a koala called Blu. The 4.0 release also adds Push To Talk or instant voice messaging to Viber. Users can now record, send, download, and play back short voice messages in all one easy step.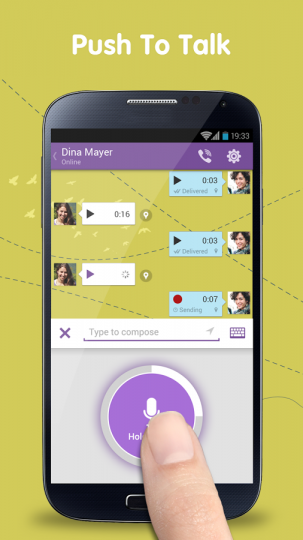 The Viber 4.0 release is now available on Google Play Store and should be rolling out to users already. If you're still on the look out for an instant messaging service, why not download this new version of Viber from the link below and give it a shot.
Download: Viber on Google Play Store
SOURCE: Viber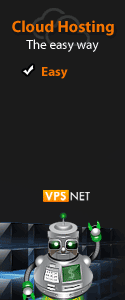 View the original article here