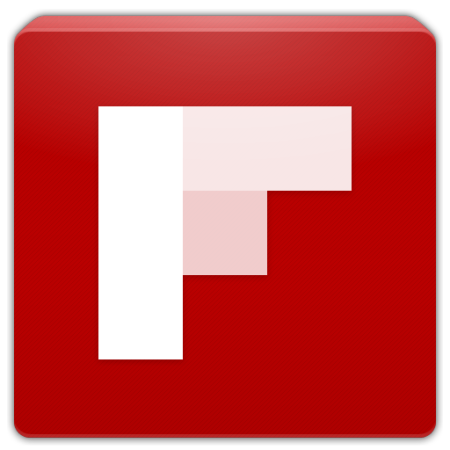 Flipboard has been busy and the results have surfaced over the past couple days as they announced their acquisition of Zite, a partnership with CNN, and even released an update to their app that adds better support for Google+ users. The purchase of Zite and the addition of CNN content to the app are likely linked to each other as Zite was formerly a part of CNN.
Flipboard CEO Mike McCue says in the announcement about buying Zite that Zite always impressed him with their ability to personalize the content delivered to users and he looks forward to seeing this incorporated into Flipboard in future updates to the app. Of course, CNN is one of the world's leading content producers, so getting access to that content to be delivered via Flipboard is a big plus for the company.
The Zite app will continue to exist as a standalone product for a while, probably half a year at least. Hopefully the two development teams, which will be merged, will be able to figure out a way for current Zite users to import their feeds over into the new Flipboard app.
Meanwhile, Flipboard released an update to their app yesterday that adds a new login option. Flipboard had offered a Facebook login or a "standalone" login option. The new version adds the option to login using Google+ account credentials.
You can use the link below to grab Flipboard if you don't have it or to update the app.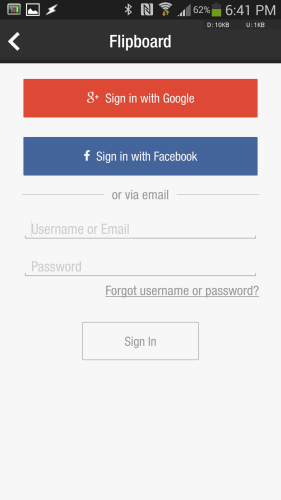 DOWNLOAD CENTER >>

Cynogenmod 11

,

ROM.ZIP(KITKAT)

,

ROM.ZIP(JELLYBEAN)

,

ALL USB DRIVER