An unknown number of users in the UK have reported undesirable behavior after installing the Android 4.4 KitKat update for the HTC One, which has resulted in the company temporarily suspending the OTA update.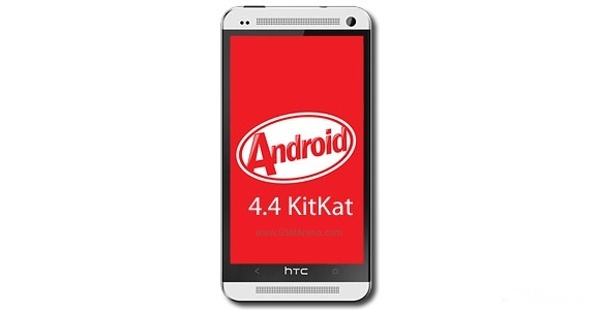 This comes quite a while after the update hit the UK on February 24, and it's unclear if the issues take longer than usual to develop or if there's another reason why the company has taken so long to react. HTC has issued the following statement:
"We are aware that a limited number of HTC users are experiencing difficulties with the KitKat update. As a result, all FOTA updates have been temporarily suspended. HTC is committed to providing customers with the best possible mobile experience and we are working hard to resolve the issue quickly."
No specifics into what exactly is so mission critical as to cause an OTA suspension, but it's likely specific to the region as similar KitKat rollouts to US and other areas have not been recalled.
Source
DOWNLOAD CENTER >>

Cynogenmod 11

,

ROM.ZIP(KITKAT)

,

ROM.ZIP(JELLYBEAN)

,

ALL USB DRIVER