The HTC One Mini 2 went up for pre-sale in the UK last week, but wasn't slated to drop until June 30th. It turns out that you won't have to wait that long to get the phone in your clutches if you don't want to.
Phones4U, a UK retailer is carrying the device well ahead of schedule, and it's available in all of the company's stores.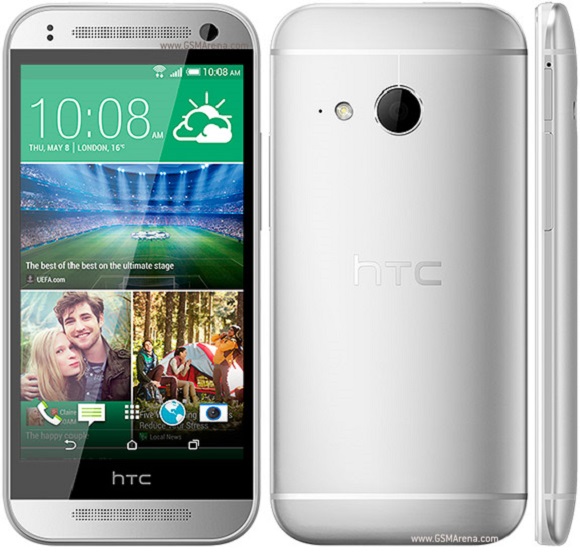 Here's a quick rundown of the Mini 2's specs: it packs a 4.5" Super LCD2 display with 720 x 1280 resolution, a quad-core 1.2GHz processor with 1GB, and 16GB internal storage with a microSD card slot that supports up to 128GB cards. The One Mini 2's camera is also a 13MP one, as opposed to its big brother's duo unit.
What will the phone cost you? Well SIM-free the handset will run £359.95. Of course, there are price breaks if you decided to sign a contract. For example, EE is giving away the Mini 2 for free if you agree to pay £29.99 a month. It'll get you 1,000 minutes, unlimited SMS, and 1GB of data.
HTC's original One Mini was a success, time will tell if the Mini 2 will follow in its footsteps.
It's funny that a device with a 4.5" is considered "Mini" in this day and age.
Source | Via
DOWNLOAD CENTER >>

Cynogenmod 11

,

ROM.ZIP(KITKAT)

,

ROM.ZIP(JELLYBEAN)

,

ALL USB DRIVER