Even more photos of Apple's upcoming iPhone 6 are surfacing online.
Some pics of the phone's outer casing suggest that even though the device will be sporting a 4.7" display, it'll still be usable with one hand.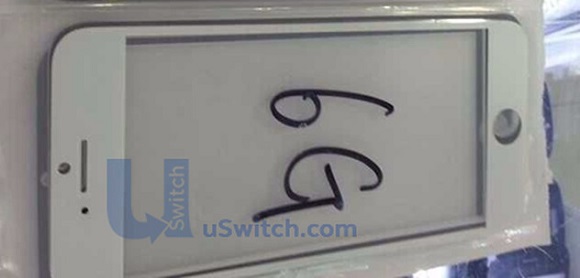 Steve Jobs' reluctance to pack the iPhone with a bigger screen hinged on his belief that a smartphone should be portable and easily accessed single-handledly, something that many worried about when the rumors started churning that the Cupertino-based tech company was going to super-size the 6's screen.
Closer examination of the pictures show that the 6 could possibly have a reduced bezel size, akin to the design philosophy behind the Moto X, which, coincidentally, sports an identically sized display. The cases are also marked with "6 G", further suggesting that these photos are the real deal.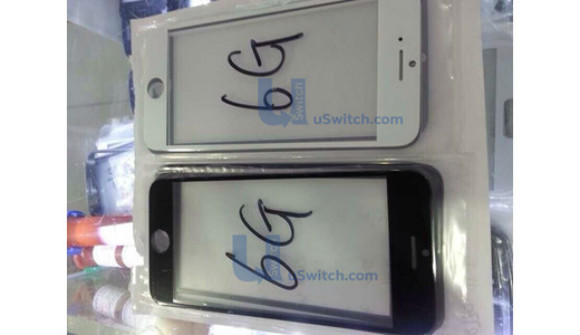 The iPhone 6, in addition to a larger screen that's coated in sapphire, is expected to have a beefed up processor from the iPhone 5s.
Source
DOWNLOAD CENTER >>

Cynogenmod 11

,

ROM.ZIP(KITKAT)

,

ROM.ZIP(JELLYBEAN)

,

ALL USB DRIVER