While Apple is planning for the big event tomorrow, details of its upcoming iPhone 5S model has been sources . As per the report, the new iPhone 5S will feature the much anticipated fingerprint sensor.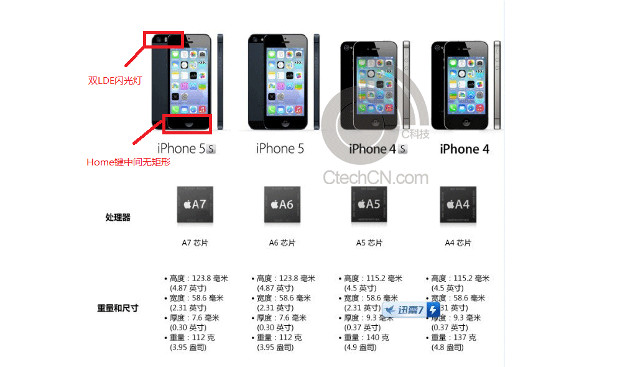 The Apple iPhone 5S will be the successor of the current apple iPhone 5. Though it is said to have the same size screen as well as body of iPhone 5, the new Apple smartphone will have the faster Apple A7 chip running at 1.7 GHz and Power VR SXG 544MP4 graphic chip. It would have 1 GB RAM while the storage capacity is expected to go as high as 128 GB. China based Meizu is the only handset manufacturer to offer a 128 GB capacity bearing smartphone – the Meizu MX3
Like the older model, the new iPhone 5S too said to have an 8 megapixel camera in the iPhone 5S along with dual LED flash. However, it would have a bigger 2 megapixel front camera as compared to 1.2 megapixel camera of iPhone 5.
The Apple iPhone 5S also promises almost an increase of 25 hours wroth of standby time. Now whether the company has increased the capacity of the battery or they have improved the battery managements system, we will only get to know tomorrow.
The iPhone 5S is expected to cross the Rs 55,000 price mark in India as the 16 GB variant of iPhone 5 is now being sold at about Rs 44,000. Also the continue slide of Rupee against Dollar is certain to push up the price.