It seems that Xiaomi has reconsidered the prices of its Xiaomi Mi 4 flagship smartphone, the Xiaomi Mi Pad and the Xiaomi TV. Tmall, an online storefront of Xiaomi, has put question marks in the prices of those three, Xiaomi headphones and a battery pack. Finally the MiBox has already been discounted.
The Xiaomi Mi 4 was priced CNY 1,999 ($325), but that coincides with higher-specced Meizu MX4, Oppo Find 7 and IUNI U3, the three of which have bigger, higher-res screens. There are sources who claim that a 7 is hiding behind the question mark which would put the new price at CNY 1,799 ($294).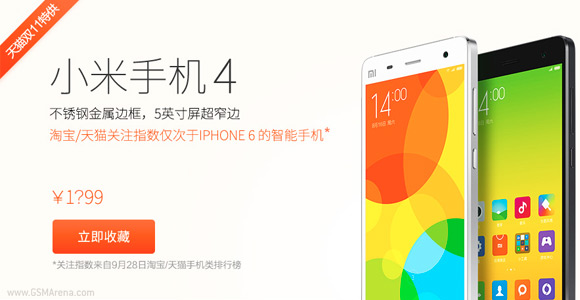 The Tegra K1-packing, iPad mini lookalike tablet, the Xiaomi Mi Pad, was priced at the same CNY 1,999 point but it's not clear how much its price will drop (perhaps a similar CNY 1,799 target).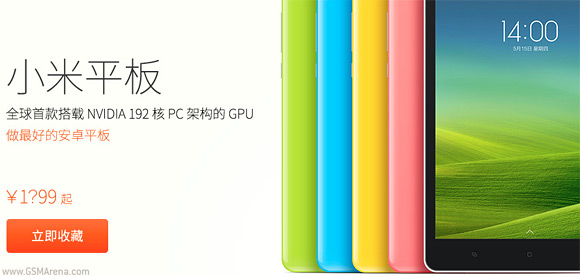 The Xiaomi Mi Box was already knocked down from CNY 399 to CNY 299 (about a $15 discount to $50). The battery pack and headphones are getting discounts too, they already cost under CNY 100.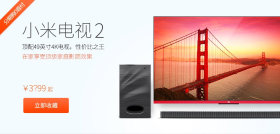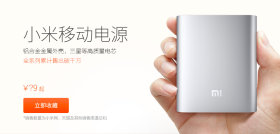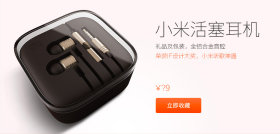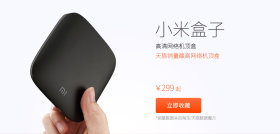 Xiaomi Mi TV 2 • battery pack • headphones &bulll Mi Box
The Xiaomi Mi TV 2 is an Android-powered 49″ UHD TV and it started at $3,999 ($650), a surprisingly low price for a 4K TV set, but the price will drop by a few hundred yuan soon.
Source (in Chinese) | Via
DOWNLOAD CENTER >>

Cynogenmod 11

,

ROM.ZIP(KITKAT)

,

ROM.ZIP(JELLYBEAN)

,

ALL USB DRIVER