Oppo has posted two teasers and while it hasn't clearly specified what they are for, the misplaced 3 on the old phone clearly points to an upcoming Oppo N3 smartphone.
The cameraphone will replace the Oppo N1 (the company really dislikes even numbers) and judging by the teasers, it's announcement will happen in October.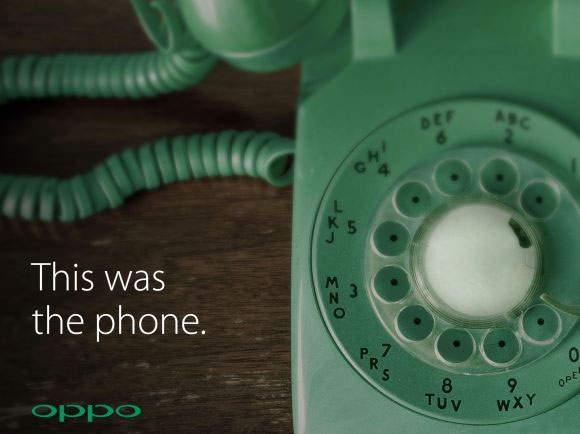 Sadly, that's basically everything we know about the Oppo N3 at this point in time. The phonemaker is keeping even the vaguest specifications of the phone under tight wraps.
Hopefully, we can expect a similar camera performance to the Oppo N1 and more compact design. A QHD display taken straight from the Oppo Find 7 is a possibility. The company already invested a lot of research and development into the swivel mechanism, so we won't be surprised to see it again.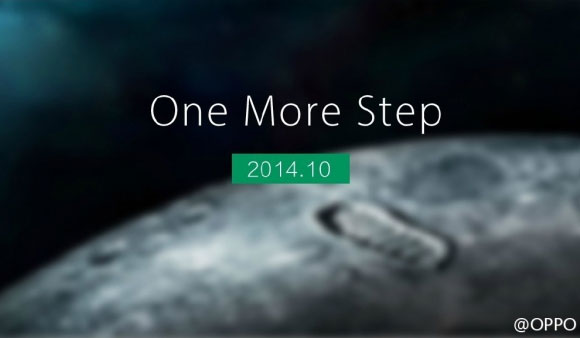 Details of the phone should surface in the coming weeks, so until then you have plenty of time to check out our Oppo N1 review and get an idea of what its successor should aim to improve.
Source | Via
DOWNLOAD CENTER >>

Cynogenmod 11

,

ROM.ZIP(KITKAT)

,

ROM.ZIP(JELLYBEAN)

,

ALL USB DRIVER